Eye Tracking Software
Our eye tracking software for stimulus presentation, data analysis, and screen recording are powerful and feature-packed, yet also intuitive and easy to use. They are the result of years of development, driven by our exceptionally close understanding of the needs of the eye tracking research community. Please visit our Support Forum to download the latest versions. In addition to our own eye tracking software, a wide range of other stimulus presentation software solutions and programming languages can control and interface with EyeLink eye trackers and their data. For more information, visit our software integration page.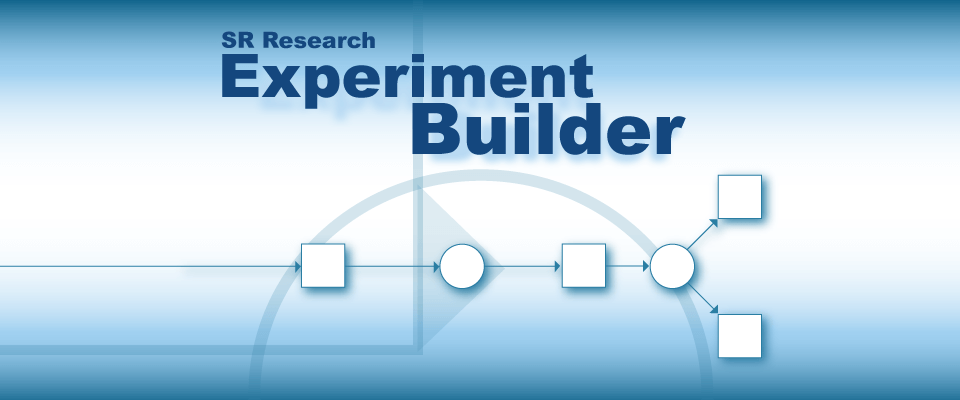 Experiment Builder
Experiment Builder is a sophisticated and powerful drag-and-drop graphical programming environment for creating computer-based experiments.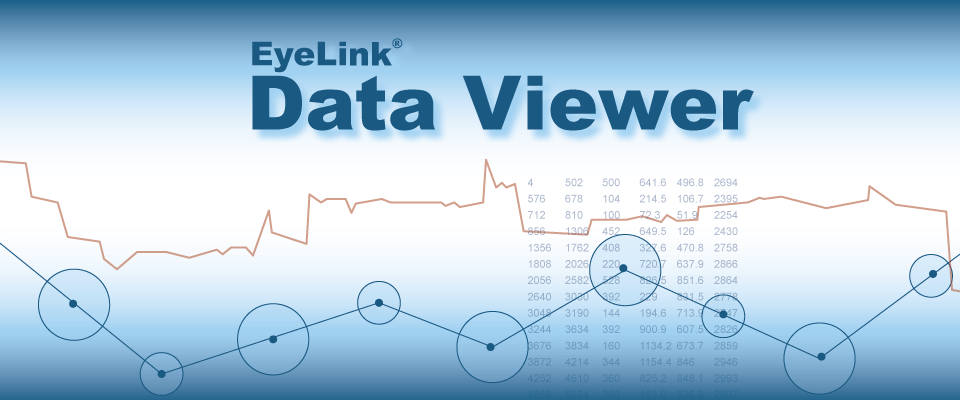 Data Viewer
Data Viewer is a data analysis software program for viewing, filtering, and processing gaze data recorded with EyeLink eye trackers.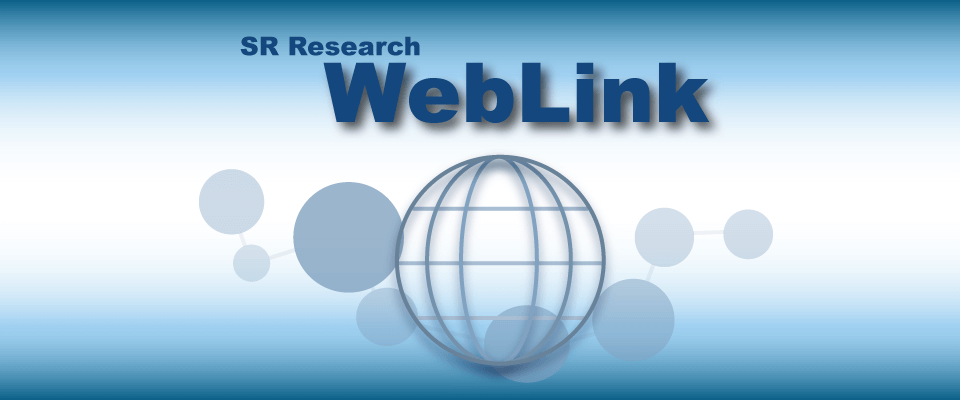 WebLink
WebLink is a screen recording solution that records gaze while participants view and interact with media such as websites and computer software.