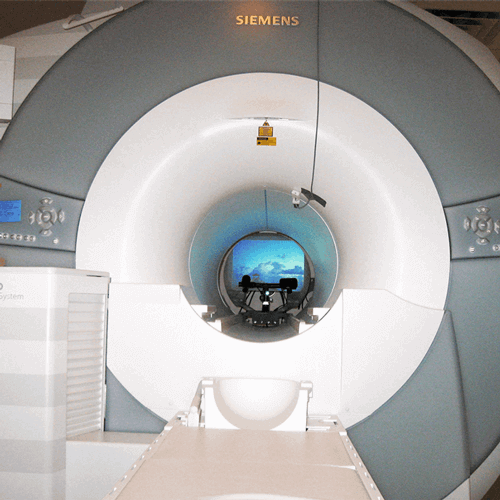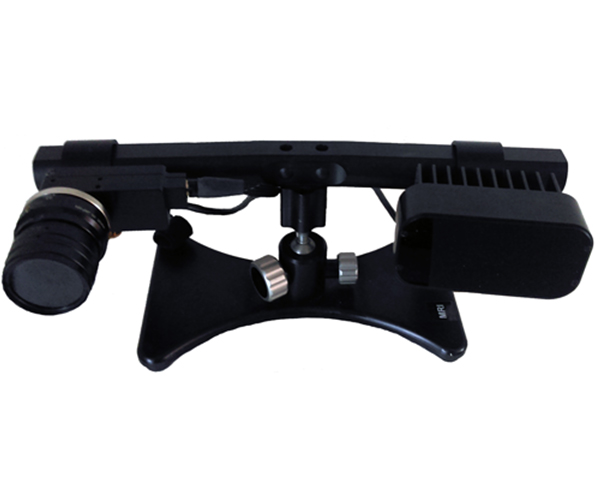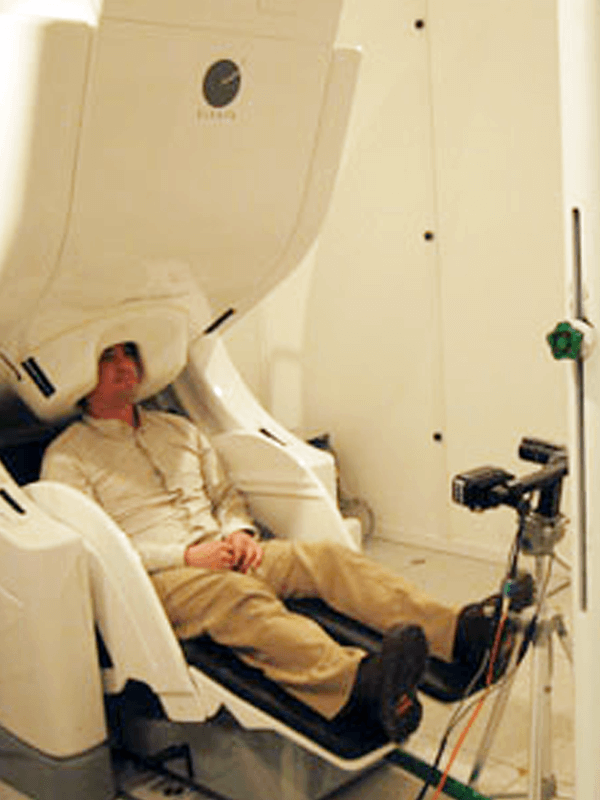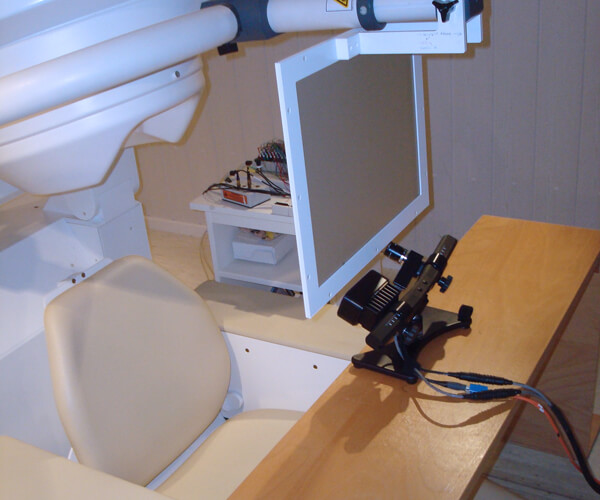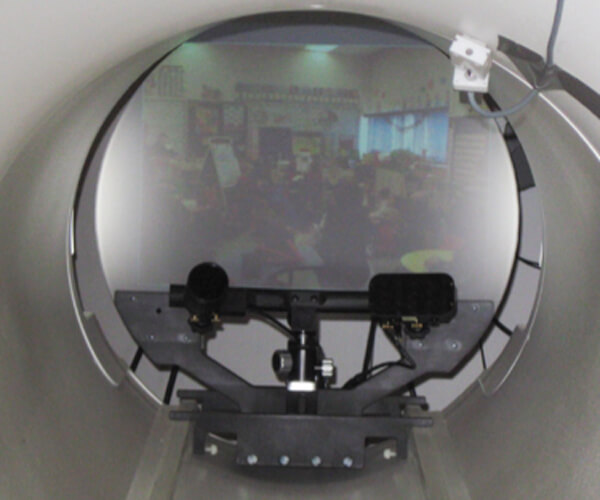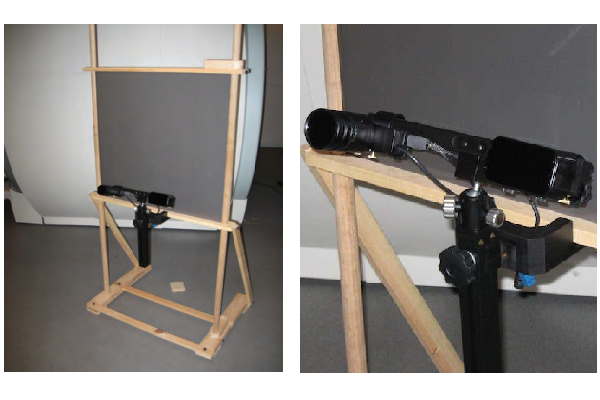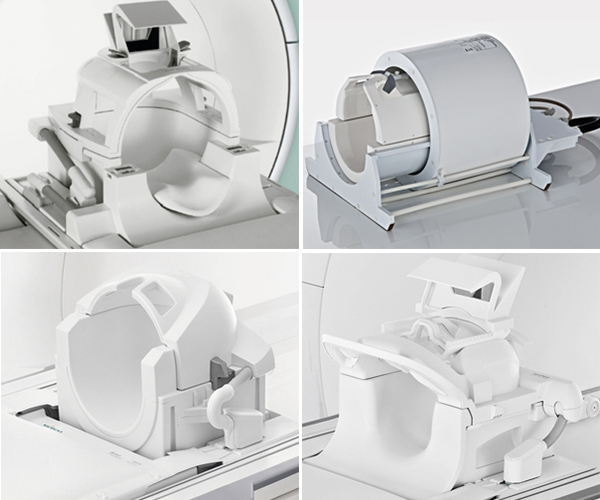 CTF-table-eyelink-1000-plus-3







Integrate Eye Tracking with fMRI, MEG, EEG, and More
The Fiber Optic Camera upgrade and Long Range Mount allow the EyeLink 1000 Plus camera to be used in MRI, MEG, EEG, and other eye tracking scenarios that require the optics to be up to 150 cm from the eye.
The EyeLink 1000 Plus is the fastest, most precise and accurate eye-tracker for MRI and MEG.
The same EyeLink 1000 Plus Camera can be used both as a relay for the fiber optic camera in

MRI

and

MEG

environments or in traditional eye-tracking laboratories (with a suitable mount).
The Long Range components attach to

desktop

,

tray-mount

,

screen mount

or other custom mounting base.
The EyeLink 1000 Plus Long Range components have low interference, non-ferromagnetic optimized design for MRI and MEG.
All components are easily removed from scanner room when not in use.
A simple "Point, Focus, Click" procedure between subjects ensures that scanning time is not wasted.
Compatible with Philips Achieva, Siemens Prisma, Trio, Skyra, Verio, Allegra and Magnetom 7T systems, GE Signa and Discovery series, Bruker, and other MRI manufacturers.
Compatible with

multiple head coils

.
Compatible with CTF, Elekta, 4D Yokohama, and other MEG manufacturers, in upright and supine positions.
If you want to find out more about how to integrate your research with eye tracking, get in touch or request a quote, and we will get back to you!
Features
Accessories
Support and Training
Software
Our fMRI / MEG solutions require the EyeLink 1000 Plus Core System, Fiber Optic Camera Head and a Long Range Mount.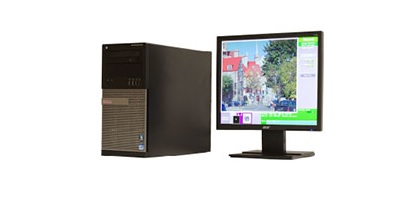 Core System
The Core System comprises the EyeLink 1000 Plus Camera and a Host PC.
Easily track in multiple environments carrying just the camera between scanners or sites.
The same EyeLink 1000 Plus camera operates in MRI, MEG and standard behavioral laboratory environments.
Multiple fMRI / MEG synchronization solutions available.
---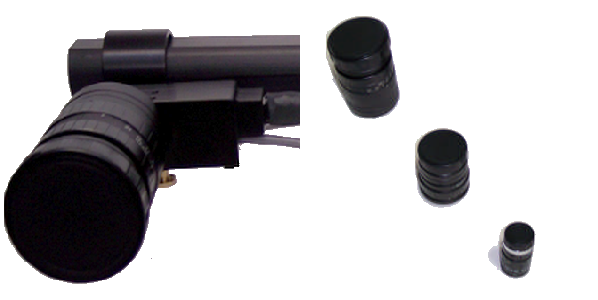 Fiber Optic Camera Upgrade
Extends the EyeLink 1000 Plus for use in fMRI and MEG environments.
For use in MRI systems from 1.5T to 13T.
High-speed (up 2000 Hz monocular, 1000 Hz binocular), high-precision recording with 0.25° – 0.5° accuracy.
---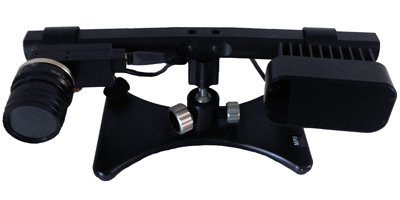 Long Range Mount
Mounts can position the eye tracker in or out of the bore, for tracking with LCD monitors and back-projected images with dozens of different head coils.
Complete range of solutions available for Siemens, Philips and General Electric Scanners, from 1.5T to 13T.
Compatible with EEG and other scanner peripherals.
Unique infrared illuminator available for dark-adapted tracking.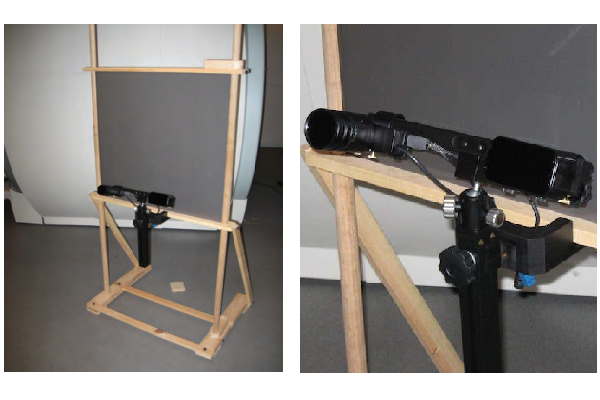 Long Range Screen Mount
General purpose Long Range Mount.
Allows lateral adjustment of the eye tracker without disrupting the visual display.
Can be clamped to many user-supplied out-of-bore back-projection screens.
Ready to be affixed to an optional stand.
Easily removed when not in use.
---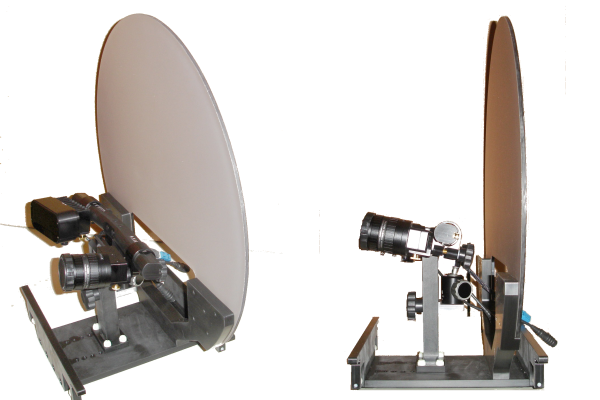 Long Range Tray Mount
Rests in end of scanner bore supported by bed rails.
Holds optional high-quality back projection screen.
Compatible with out-of-bore projection screens or LCD displays.
Screen-holder available for user-supplied screen.
Optimally positions EyeLink 1000 Plus Fiber Optic Camera Head and Illuminator mounting bar.
Tray Mounts with screens are available for the Philips Achieva, and Siemens Prisma, Trio, Verio and Skyra scanners.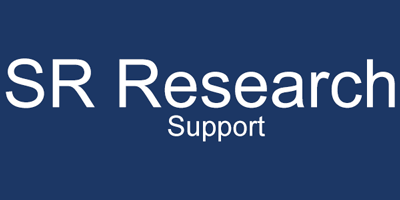 Technical Support
All EyeLink systems come with a lifetime of free technical support.
Support members include former faculty and Ph.D. graduates in Cognitive Neuroscience, Vision Science, Psycholinguistics and Experimental Psychology.
We have expertise in all aspects of eye-tracking research and outstanding technical knowledge of EyeLink hardware, software, and integration.
---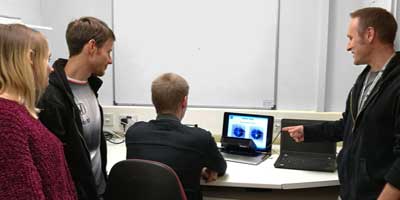 Onsite EyeLink Eye Tracker Installation and Training
Onsite installation and training is highly recommended for MRI and MEG to ensure the system is functioning optimally in these highly variable environments.
Onsite software training is tailored to individual research goals.
You decide how large of an audience to include.
Cost covers all travel expenses to your site.
Contact us for a quote.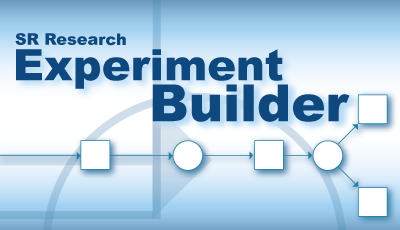 Sophisticated and intuitive graphical programming environment for creating computer-based psychology and neuroscience experiments.
Runs under Windows and macOS (OSX).
Hundreds of existing templates that can be easily modified (e.g., change blindness, smooth pursuit, pro-saccade task, Stroop task, etc.).
---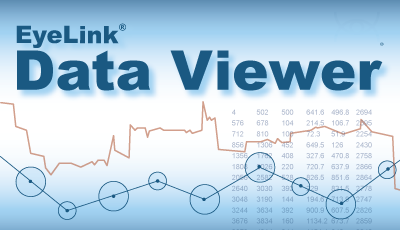 Powerful and intuitive software for viewing, filtering, and processing gaze data recorded with EyeLink eye trackers.
Create static and dynamic interest areas, heatmaps, and output hundreds of dependent measures such as Dwell Time, Sacccade Onset, etc.
Highly integrated with SR Research Experiment Builder, E-Prime, Presentation and any custom programming method.
---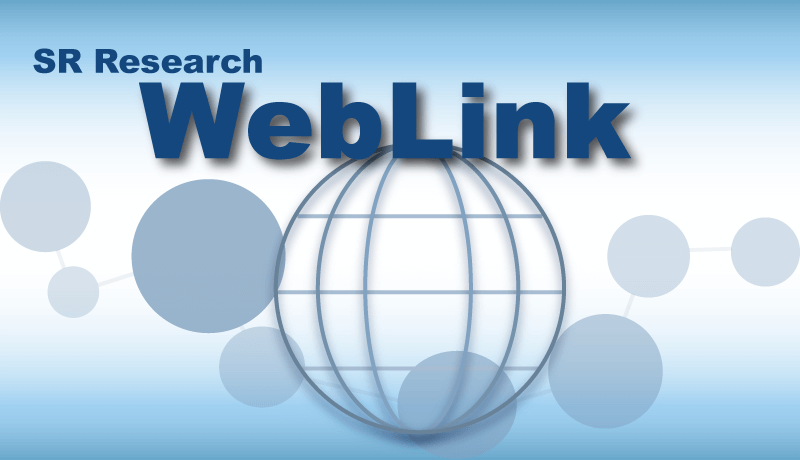 WebLink is a software solution that allows EyeLink users to track eye movements while participants view and interact with dynamic media such as websites, online games, and computer software.
Ideal for performing usability testing and also perfect for running simple "slideshow" experiments with image and video stimuli.
Compatible with all EyeLinks and Data Viewer.
---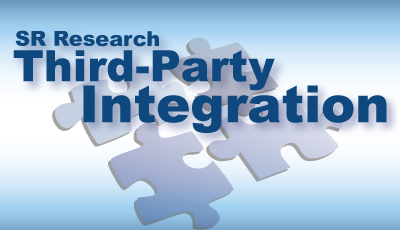 Easily add eye-tracking functionality to existing projects in E-Prime, Presentation, MATLAB and Psychtoolbox, and more.
Add eye tracking functionality to stimulus display programs written in Python, C, C#, and other programming languages.
Sycnhronize eye movement recording with MRI / EEG / fNIRS / TMS and a range of third-party hardware.