2020 Eye Tracking Conferences, Workshops, and Events
*** Due to COVID-19 cancellations, please check regularly for the latest status of the conferences and workshops.***
We attend a wide range of conferences and also host eye tracking workshops throughout the year. Find out where we'll be in the coming months below and sign up for a workshop or just drop by our booth and say hello!
CANCELLED: A one day workshop in London taught by SR Research staff. Learn learn how to record eye movements while participants view and interact with dynamic stimuli such as videos, websites and software.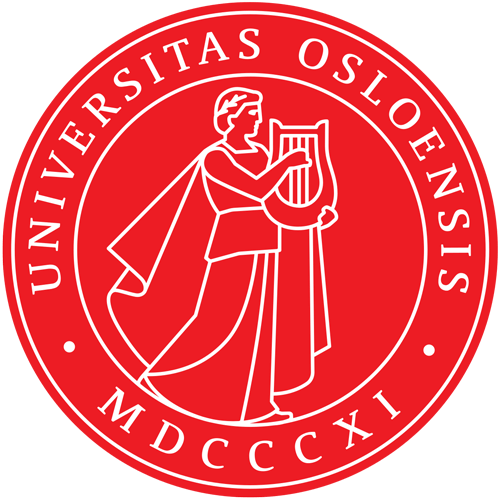 CANCELLED: This workshop focuses on hands-on sessions to enable researchers to incorporate eye tracking in their research. The first day is an introduction to eye tracking with subsequestion days covering topics such as reading, attention, and more.
CANCELLED: The Vision Sciences Society is held in Florida each year and is a great conference for eye-tracking research. SR Research will attend as an exhibitor and will also be at the demo night.
VIRTUAL CONFERENCE: The ACM Symposium on Eye Tracking Research and Applications conference "welcomes scientists and practitioners of all disciplines in support of a common vision of moving eye tracking research and its application forward." SR Research will attend as exhibitors.
TABU Dag
June 11-12, Groningen, The Netherlands
An International linguistics conference organized by the University of Groningen. It provides a great opportunity for postgrads and postdocs to present their research. SR Research will attend as an exhibitor and also host an eye tracking workshop.
The annual meeting of the Organization of Human Brain Mapping will be in Montreal in 2020. The conference brings together top researchers in functonal imaging and includes plenty of eye-tracking research. We will attend as exhibitors.