Calculator Apps
A collection of useful apps for determining stimulus size / screen distance / target locations etc.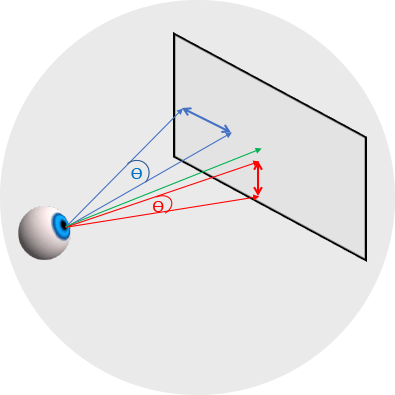 Convert pixels to degrees of visual angle and degrees of visual angle to pixels.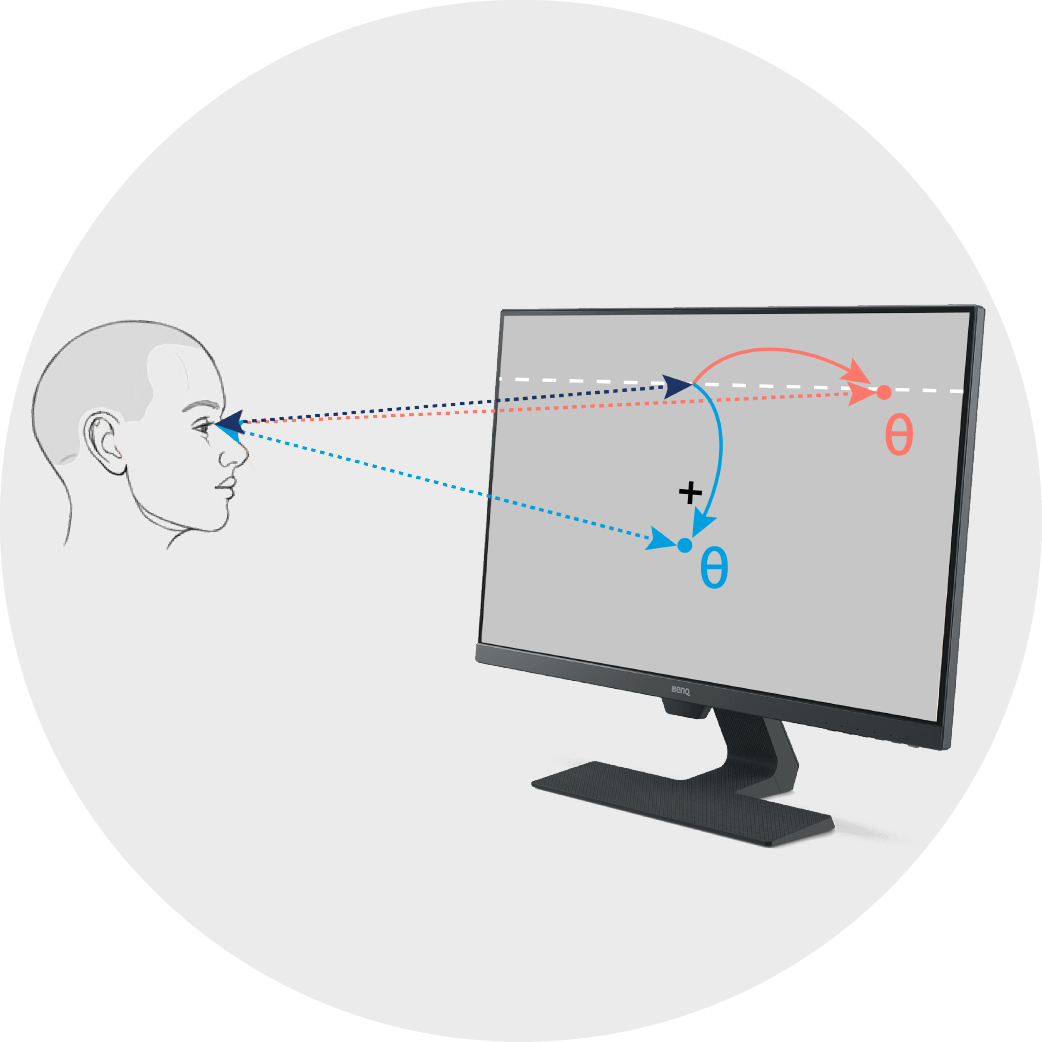 Check whether your monitor or stimuli fit within the trackable range of your EyeLink eye tracker.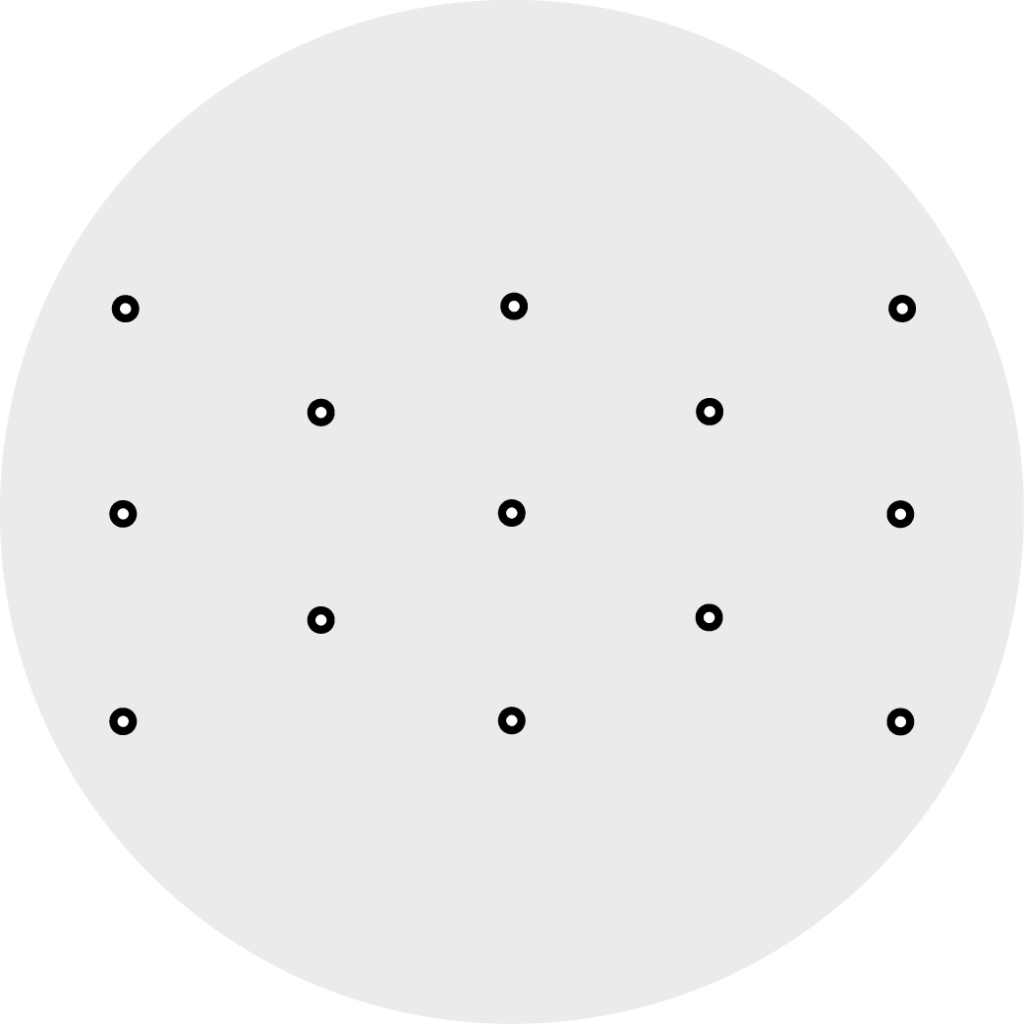 Create and view custom calibration grids at offset height/width screen locations or to a reduced proportion of the screen.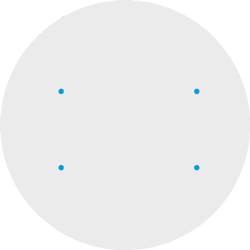 Calculate the coordinates of objects in a grid. Perfect for placing targets or images on a screen in visual world, visual search, or saccade paradigms.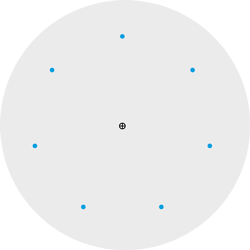 Calculate the coordinates of equidistant points on a circle. Perfect for precisely placing stimuli such as images in visual search paradigms.