Calculator Apps
A collection of useful apps for determining stimulus size / screen distance / target locations etc.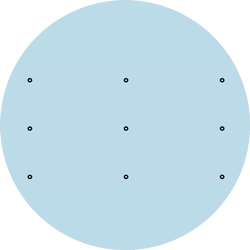 Check whether your calibration targets, stimuli, or screen fit within the trackable range of your EyeLink eye tracker.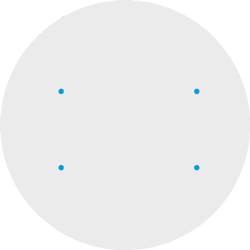 Calculate the coordinates of objects in a grid. Perfect for placing targets or images on a screen in visual world, visual search or saccade paradigms.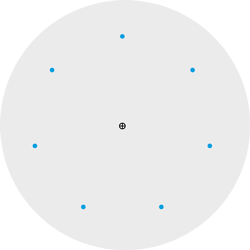 Calculate the coordinates of equidistant points on a circle. Perfect for precisely placing stimuli such as images in visual search paradigms.