Main Office Contact
35 Beaufort Drive
Ottawa, Ontario, Canada
K2L 2B9
+1-613-271-8686
+1-866-821-0731
FAX: +1-613-482-4866

Email Addresses
You can email us via any the addresses below, and we will get back to you as soon as we can.
GENERAL: info@sr-research.com
SALES: sales@sr-research.com
OEM: oem@sr-research.com
JOBS: jobs@sr-research.com

Support Contacts
If you need to contact our support team, please use the email address below. You can also find the answers to many common issues (as well as all our software downloads) on our dedicated support forum.
Worldwide Representatives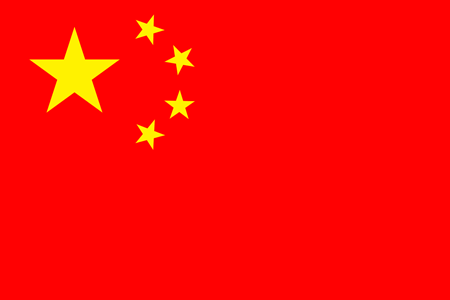 ---