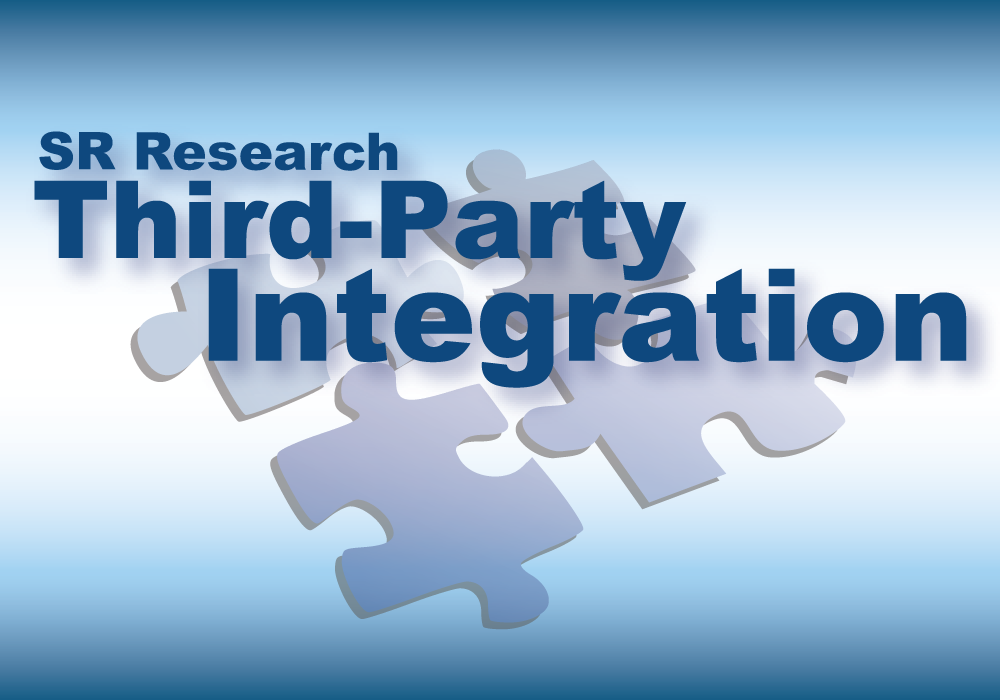 Third-Party Software and Hardware Integration
EyeLink eye trackers can be controlled by a wide range of software and integrated with many other recording devices. Solutions exist for:
Third-Party Stimulus Display Software: Control EyeLink eye trackers, start and stop recording / launch camera-setup and calibration, send timing and Data Viewer integration messages, etc. via the software of your choice.
EEG/ fNIRS Equipment: Simultaneously record gaze and EEG / fNIRS data, with multiple synchronization routes.
MRI / MEG Equipment: Integrate and synchronize EyeLink eye-tracking systems with a wide range of MRI / MEG devices.
Third Party Software: Plugins allow EyeLink eye-tracking systems to be used seamlessly with a range of software products.
---
Stimulus Display Software
All EyeLink eye trackers can be integrated with a wide range of stimulus presentation packages, including: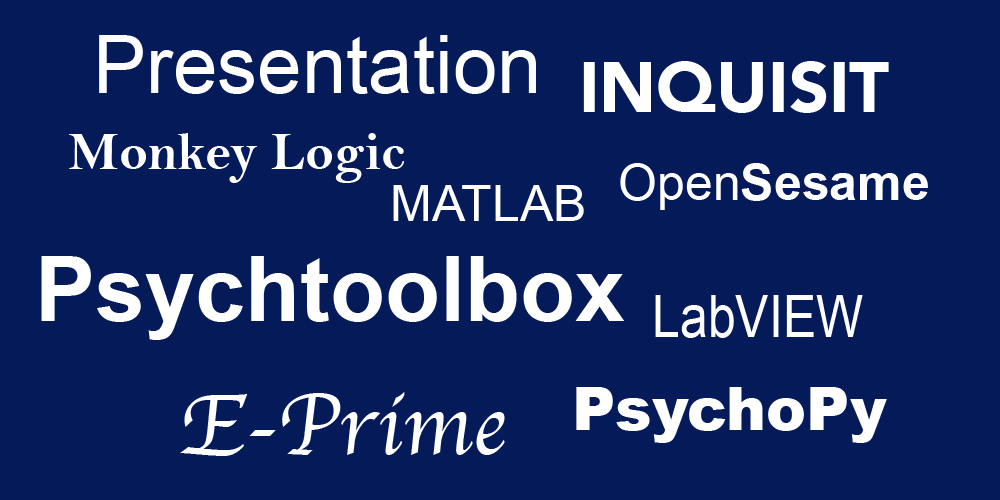 ---
Programming Languages
Set-up your eye-tracking experiments using custom code in any of these languages: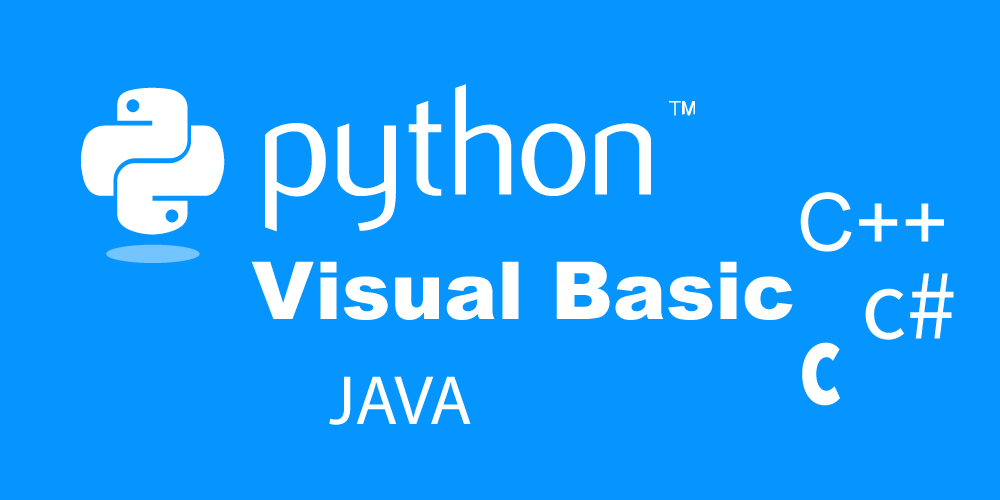 ---
EEG / fNIRS / GSR
Integrate EyeLink eye-tracking systems with a wide range of EEG and fNIRS equipment, including: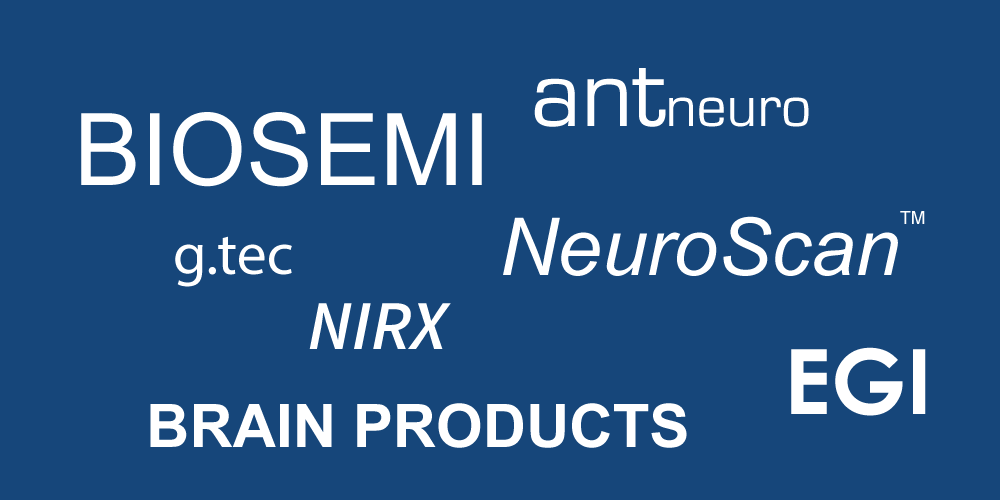 ---
MRI & MEG
The EyeLink 1000 Plus and long-range optics can be integrated with a wide range of MRI and MEG systems: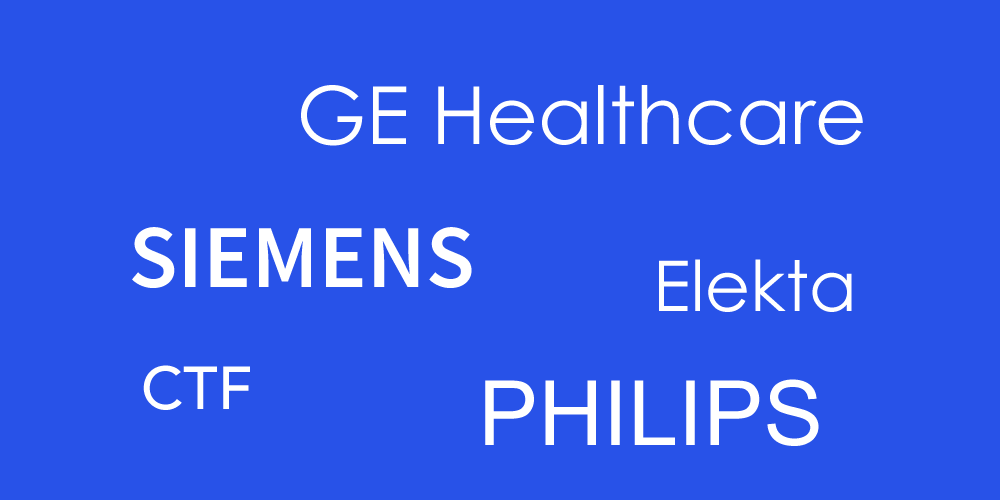 ---
Other Software / Hardware
EyeLink eye-tracking systems also work with a range of other software and hardware products, including: