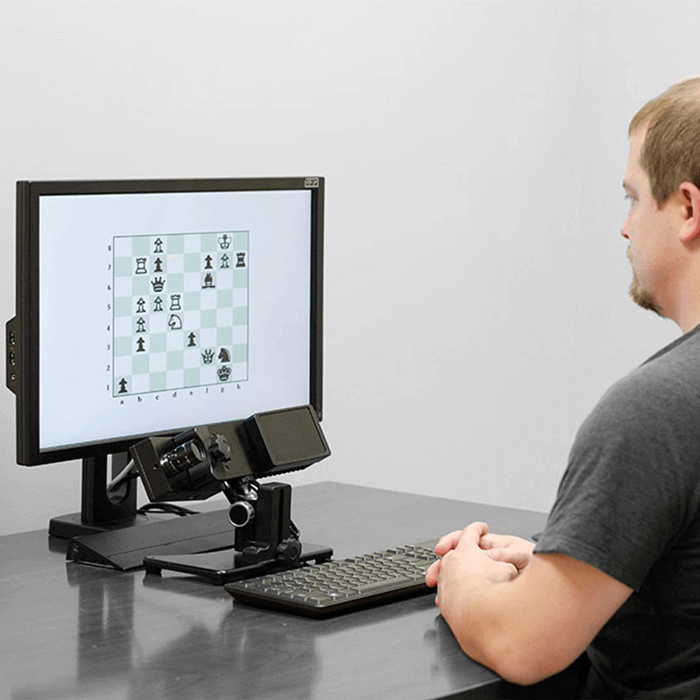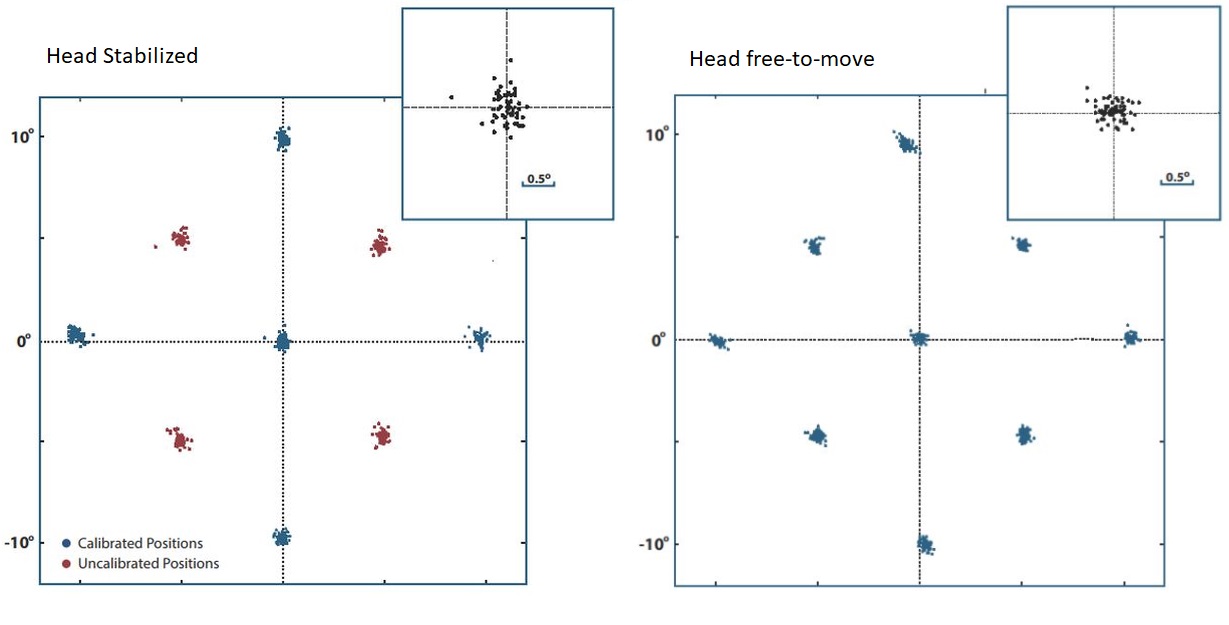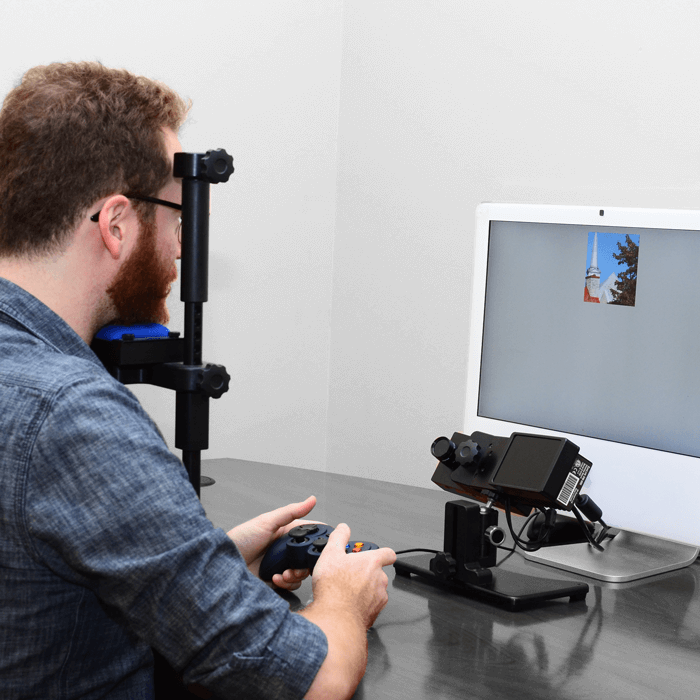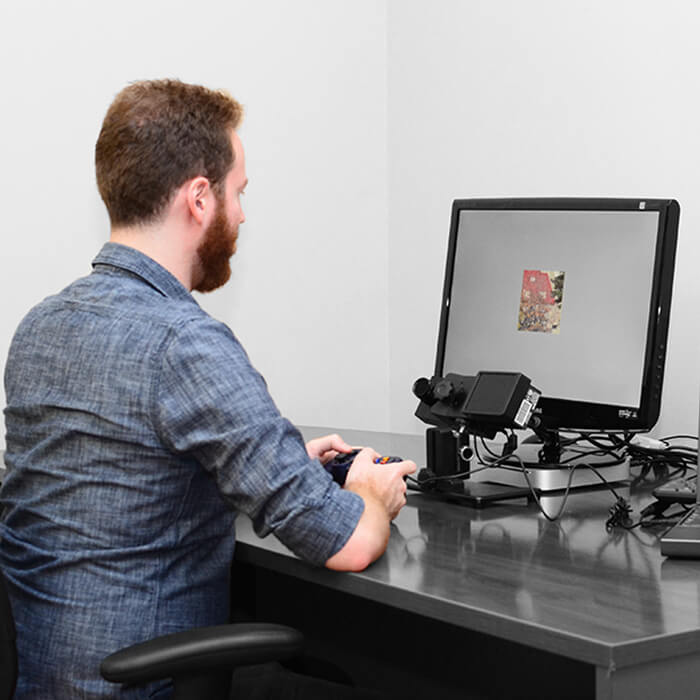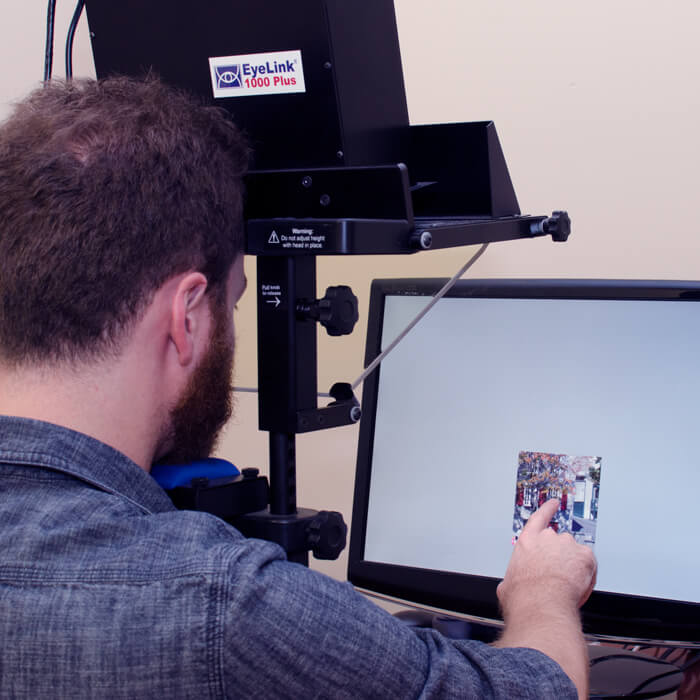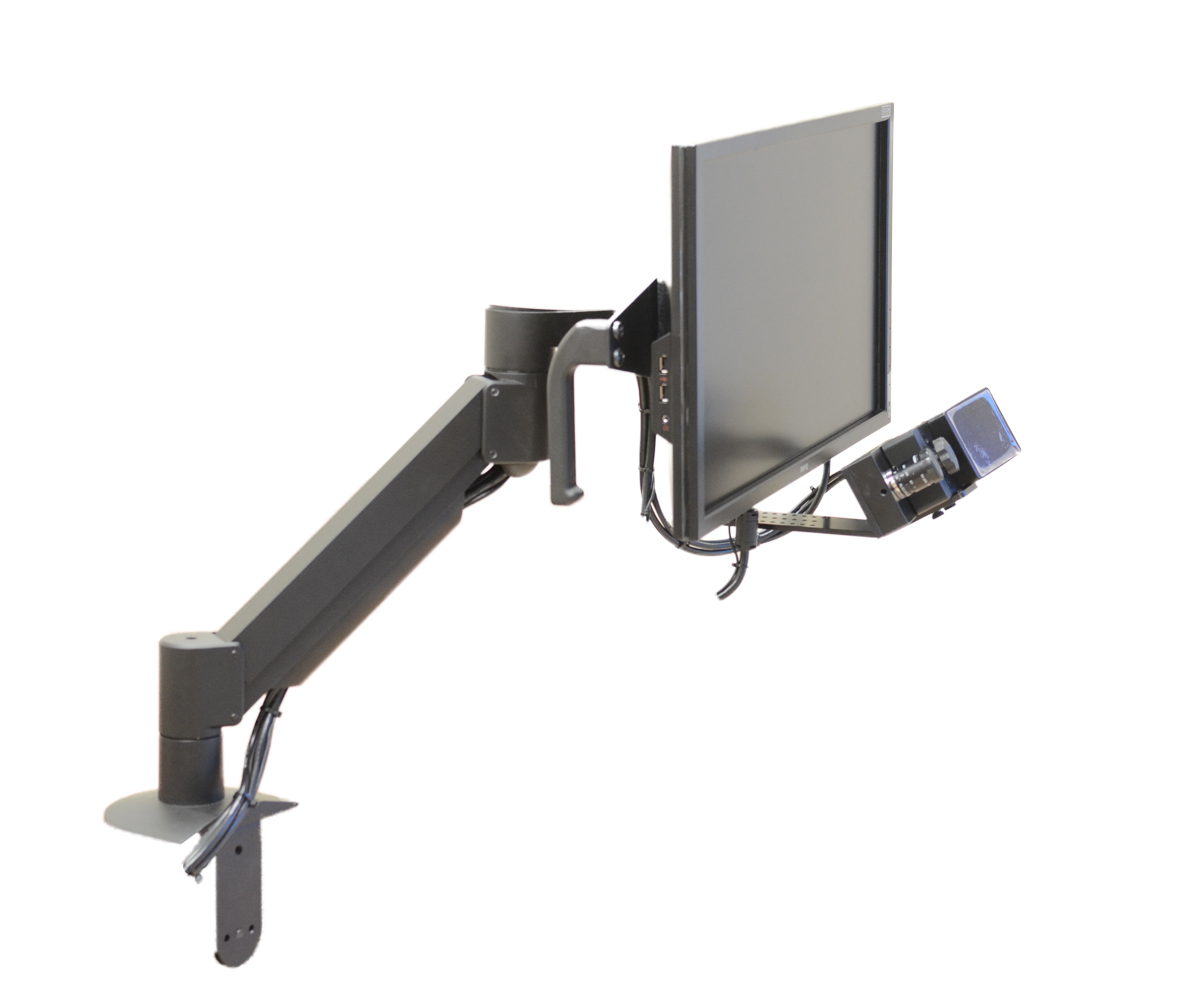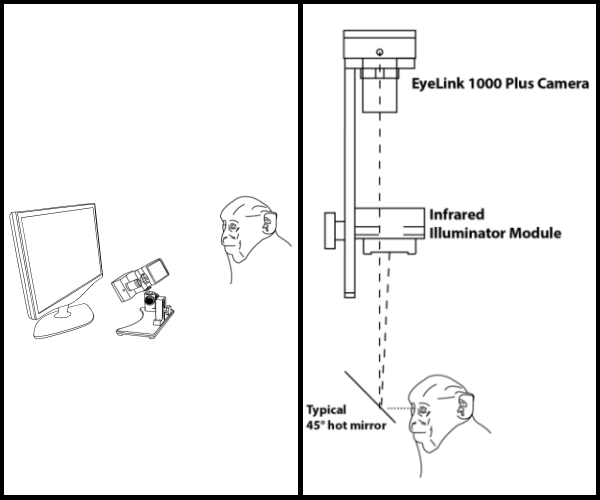 SR Research EyeLink 1000 Plus
op-EyeLink-1000-Plus-AccuracyPlots
EyeLink 1000 Plus with Gamepad
EyeLink 1000 Plus Desktop Mount
EyeLink 1000 Plus Tower Mount
EyeLink 1000 Plus Arm Mount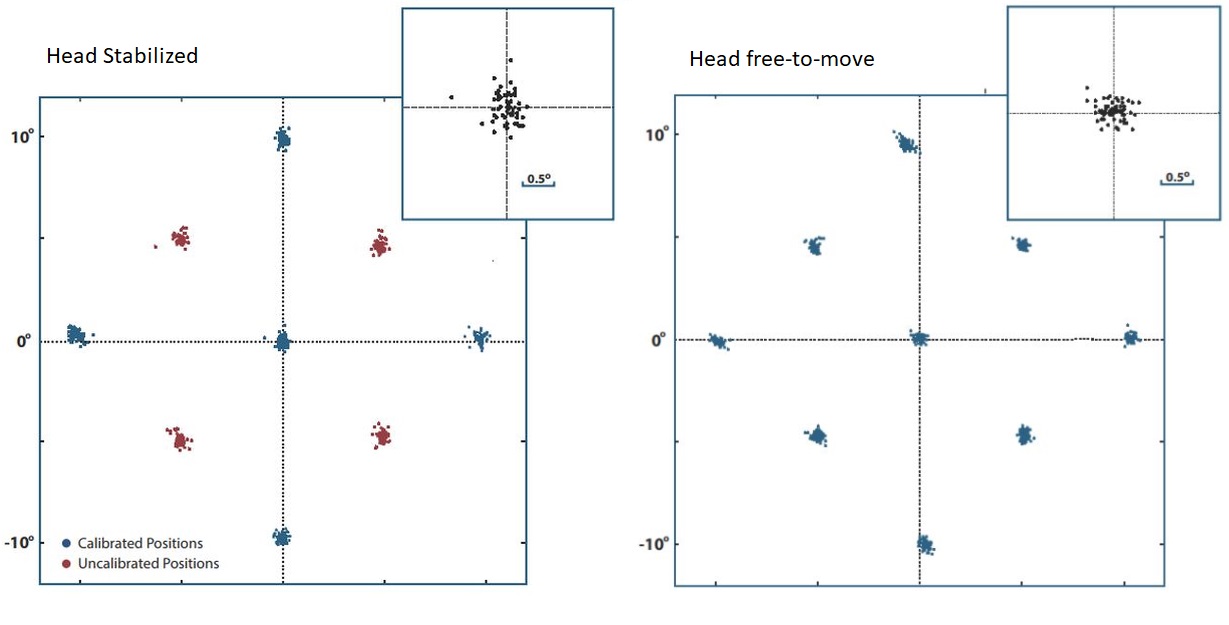 The Most Accurate, Precise and Versatile Eye Tracker
The EyeLink 1000 Plus is the world's most precise and accurate video-based eye tracker, sampling binocularly at up to 2000 Hz. It is also the most flexible and customizable eye tracker, with multiple mounting options, interchangeable lenses, and multiple head free-to-move remote configurations.
The EyeLink 1000 Plus eye tracker has outstanding

precision and accuracy

with low spatial noise and high sampling rates, in both

head supported

and head free-to-move

Remote Mode

.
Choose from a range of camera mounting options –

Desktop Mount

,

Tower Mount

,

Arm Mount

, and

Primate Mount

.
Fast, accurate and reliable eye tracking across a wide range of populations – from infants through to elderly participants and even non-human species.
The EyeLink 1000 Plus smoothly integrates with SR Research Experiment Builder, Data Viewer, WebLink, and third-party software and tools including E-Prime, Presentation, MATLAB and Psychtoolbox, etc.
If you want to find out more about how the EyeLink 1000 Plus can help your eye-tracking research, get in touch or request a quote, and we will get back to you!
Features
Accessories
Support and Training
Software
EyeLink Comparison Chart