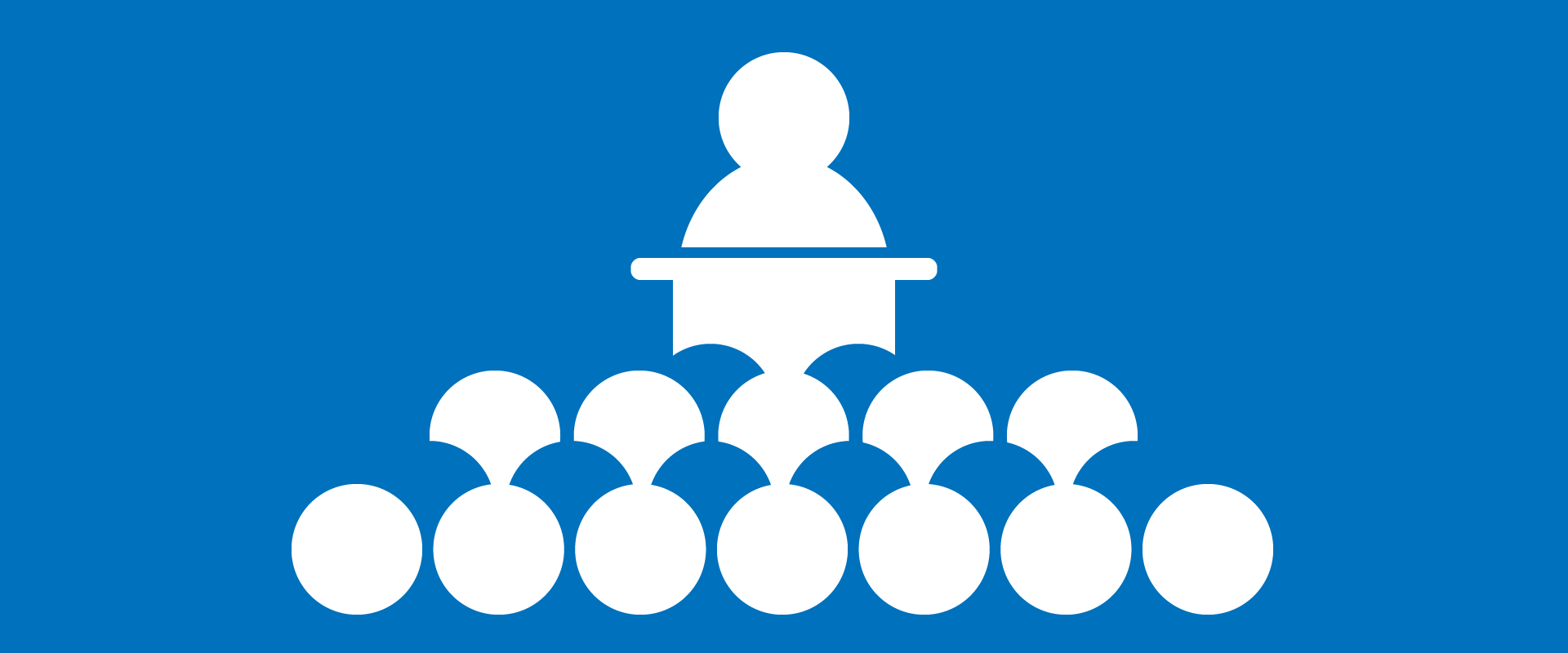 There are a number of conferences around the world that include eye-tracking research. Some conferences specifically focus only on eye-tracking data; others are more general but have a fair amount of eye-tracking presentations. Here, we provide a comprehensive list of both types.
These conferences vary from large to small. They also cover a range of different disciplines including Psychology, Neurology, and Computer Science. For convenience, we've grouped the conferences by geographical area for convenience: Asia, Australasia, Europe, and North America. We've also included links to conferences with webpages that don't change from year-to-year. For those conferences that have meetings on different continents (depending on the year), we've placed a "Multiple Continents" tag by their names to give you a heads-up.
If there's a conference that you believe we should include in this list, please feel free to email us, and we'll add it to this list.
Asia
Australasia
Europe
North America
Contact
If you would like us to feature your EyeLink research, have ideas for posts, or have any questions about our hardware and software, please contact us. We are always happy to help. You can call us (+1-613-271-8686) or click the button below to email:
Read More