Head-Mounted Video-Based Eye Tracker
The EyeLink II has the fastest data rate and highest resolution of any head-mounted video-based eye tracker. It has a fast and simple participant setup, calibration, and validation. This exceptional data quality results in very low-velocity noise, making the EyeLink II ideal for a wide range of eye-tracking research. The EyeLink II has Pupil + Corneal Reflection and Pupil only tracking modes. It has 500 Hz binocular eye-tracking, 0.5º average accuracy, and 0.01º resolution as well as access to eye position data with 3.0 msec delay. It has high-quality computer-based or scene camera eye tracking. With the addition of the EyeLink II Scene Camera option, the EyeLink II can be used for real-world eye-tracking applications that are not tied to a computer monitor.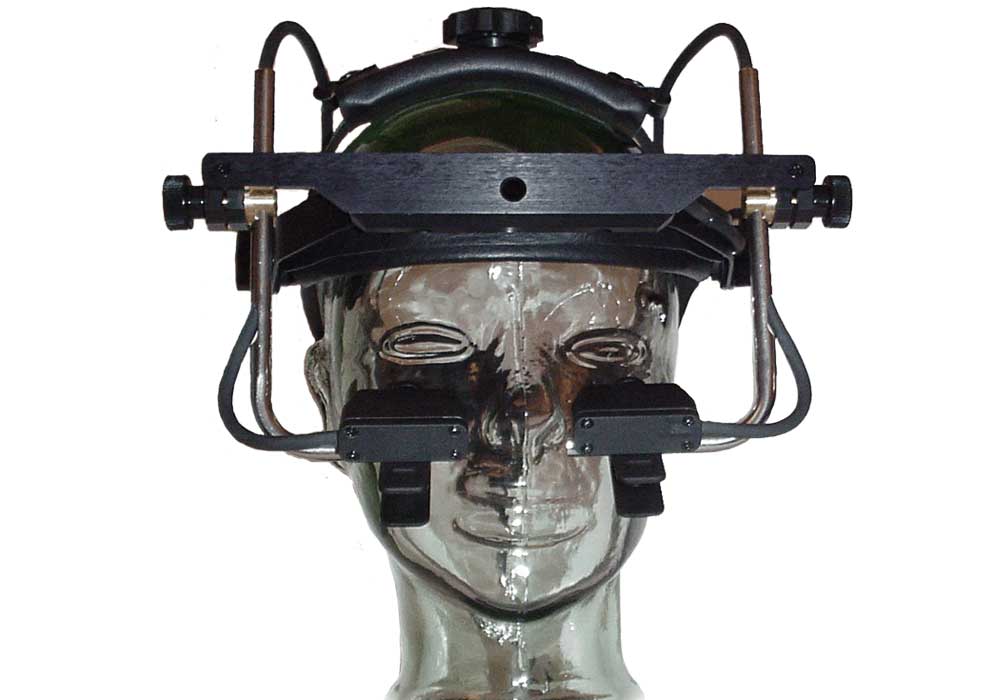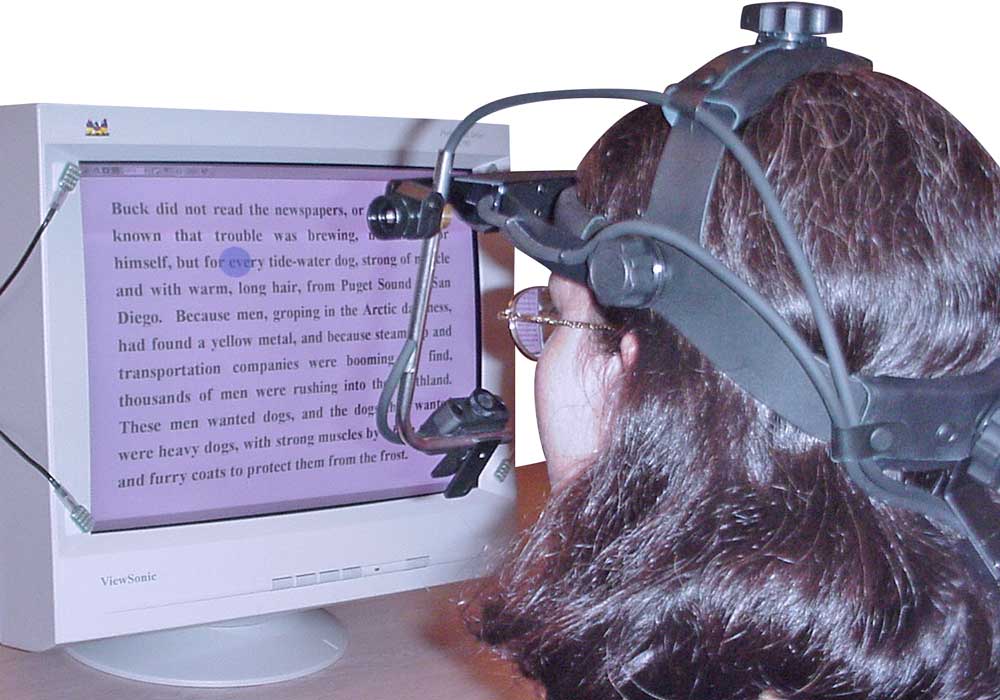 To find out more about how to integrate your research with eye tracking, get in touch or request a quote, and we will get back to you!
Accessories for the EyeLink II
There are a number of accessories that you can bundle with the EyeLink II. If you would like further details, please contact our sales team at sales@sr-research.com, and they will be happy to answer any of your questions.
Powerful Software Solutions
The EyeLink II smoothly integrates with SR Research Experiment Builder, Data Viewer, and WebLink, as well as a wide range of popular third-party stimulus presentation software and tools including PsychoPy, E-Prime, NBS Presentation, MATLAB and Psychtoolbox, and more.

Legendary Support and Training
All EyeLink systems come with a lifetime of free technical support. We have expertise in all aspects of eye-tracking research and outstanding technical knowledge of EyeLink hardware, software, and integration solutions. Our Support Forum is packed with useful learning resources, including getting started guides, webinars, and video tutorials. The support team can be emailed directly (support@sr-research.com) and are always happy to help. We can also provide comprehensive installation and training services, tailored to individual research goals.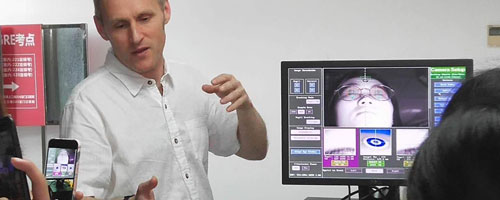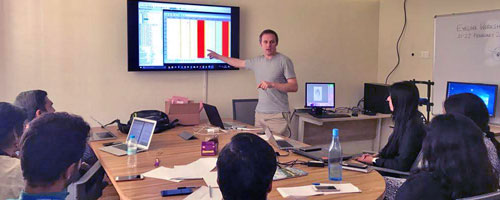 More Information
For more detailed information about the EyeLink II, please check out the specifications table.