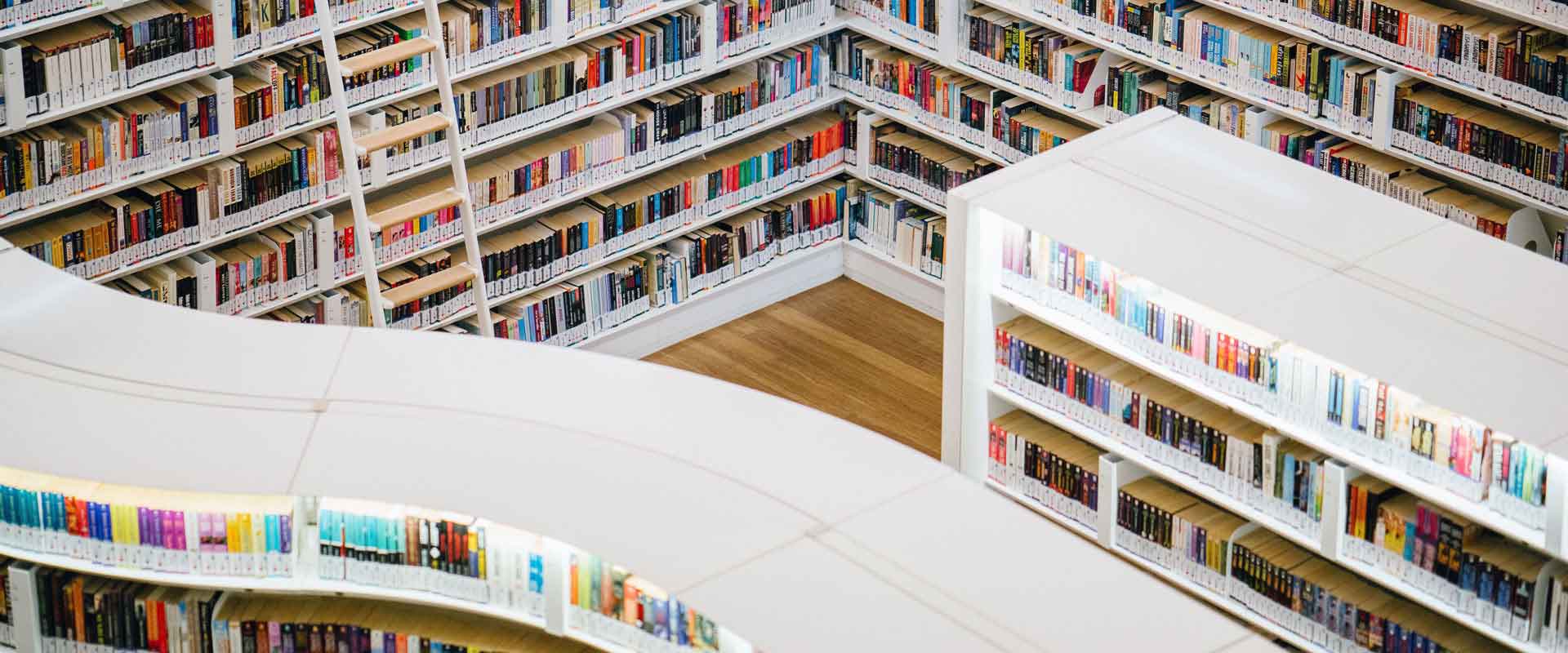 Estimated reading time: 2 minutes
Thousands of articles using EyeLink eye trackers have been published over the last two decades. Many of these articles are in high-impact journals including Nature Neuroscience, Psychological Science, Neuron, PNAS, and many more. Researchers also use EyeLinks to gain insight into a wide range of topics including cognition, development, brain function, reading and language, non-human primates, and many others.
Given the quality of the research and the wide range of topics and eye-tracking methods, we thought it would be interesting to occasionally highlight some of these articles on our blog. Our hope is threefold. First, we'd like to increase the visibility of researchers and their work. Second, we hope to showcase the different ways our eye trackers are used for research. Third, we'd like to help open up the research to a broader audience.
Process for Featuring an EyeLink Article
Unsurprisingly, we can't highlight all EyeLink articles – or even many of them, so in selecting papers to discuss on our blog, we will follow some loose guidelines. Generally, we will aim to choose recent EyeLink articles – those that have been published in the last few months. Of course, we will try to pick well-done research. Finally, we will try to choose papers with results that we think would be of interest to the greater public.
Before publishing any blog post, we will contact the authors to get permission to feature their article as well as send a preview of the post. If the authors would like to contribute a quote offering insight into their research or results, that would be fantastic.
Send us an Email!
We work hard trying to identify new EyeLink articles but may not always catch them all. If you have a fantastic one that meets our criteria and you'd like us to share on our blog, shoot us an email. We can't promise we'll feature the article, but at the very least, the email ensures that the article will make it into our database of all EyeLink publications!
Contact
If you have ideas for posts or any questions about our hardware and software, please contact us. We are always happy to help. You can call us (+1-613-271-8686) or click the button below to email:
Image Credits

Header Photo by mentatdgt from Pexels
Read More